2 minutes to 90% test coverage!
AI Generated Tests

that actually work!
Open source Tool for converting user-traffic to Test Cases and Data Stubs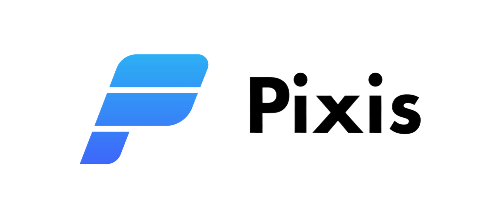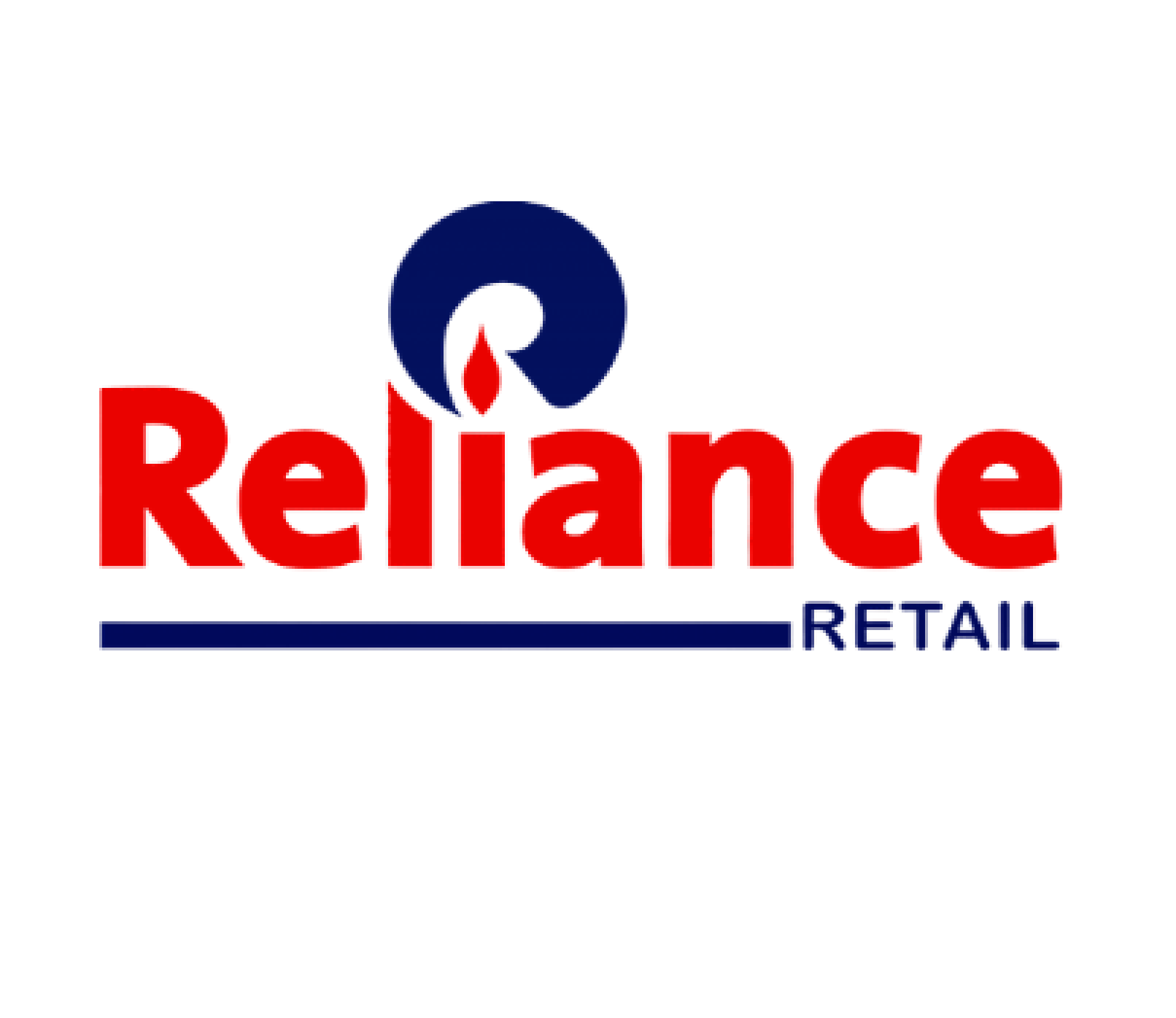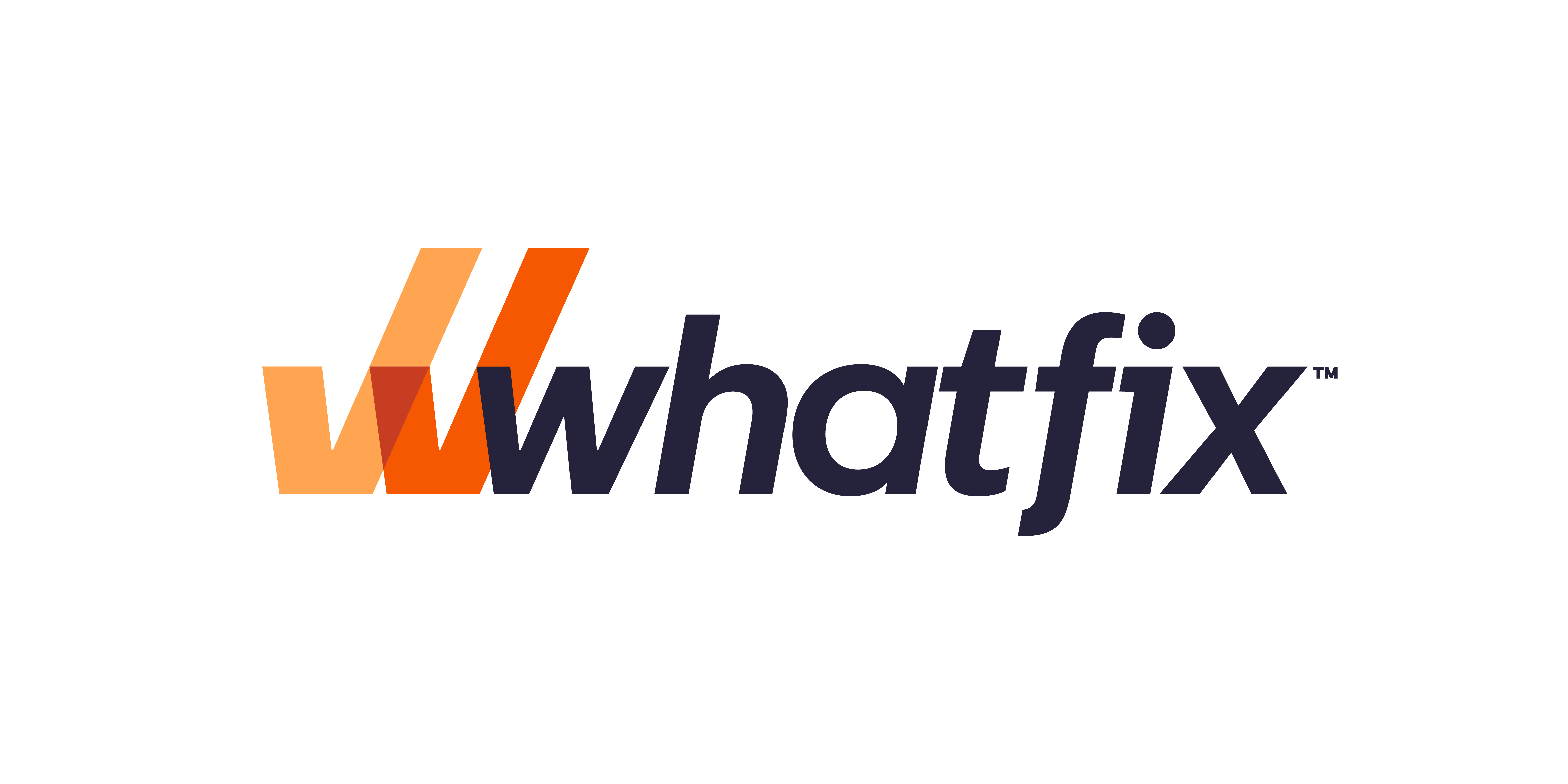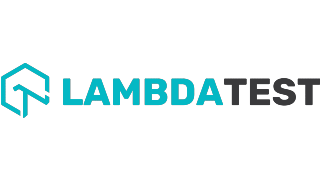 Test smart - Build better
  ❌   Just say no to   ❌  
Blind network calls
Unseen network calls hinder testing and analysis of software behavior.
Manual test writing
Time-consuming, repetitive to maintain test automation suites.
Inefficient codepath
Underperforming code leading to critical problems and inefficiencies.
Dependency chaos
Tedious stubs and mocks maintenance for testing purpose.
Mystery production issues
Difficult-to-reproduce production issues locally for testing and debugging.
Scattered test environments
Multiple env complicates testing, stub preparation and are unrealistic.
Keploy for developers
simplified testing, capturing network interactions and generating automated tests
Give your teams the tool they need to move faster
Accelerate development with streamlined testing, capturing network calls, automating scenarios, and seamless tool integration.
🐰 Join the Keploy community ✨
" Our recent collaboration with Keploy was truly remarkable.
Keploy team provided exceptional support and remained highly proactive throughout the entire experience.
Keploy platform has added business value to Maruti Suzuki "
Executive Member
@Maruti Suzuki
Replicate data from

any source  
...in your language
"Makes it easy to unit test my complex systems with realistic test data"
Staff Engineer
@Nutanix
Keploy test coverage Challenge!
How it works?
- Share Your Application Dependencies with us!
- Choose any backend application with the LOWEST Test Coverage!
- Our team will determine if Keploy can generate your API tests.
If we can!! you can keep the tests. If we can't, you get $100.